CAPP'S EQUINE LEWIS FAMILY
Page 1 of 8
Click Play Button to Start and Stop Background Music
PAGE 1 | PAGE 2 | PAGE3 | PAGE 4 | PAGE 5 | PAGE 6 | PAGE 7 | PAGE 8 | NEXT >>


[ HOME ] | [ ABOUT US ] | [ ShowLife Article ] | [ E-MAIL ] | [ 2007 SHOWS ] | [ 2006 SHOWS ] | [ CAPP AT HOME ]
[ EQUINE LEWIS FAMILY ] | [ EQUINE FRIENDS ] | [ OTHER FRIENDS ] | [ GOAT FRIENDS ] | [ SLIDE SHOW for this PAGE ]
[ Florida Fall Fling ] ~ IRON HORSE COMPETITION >> [ Desi and Jan Jan ] | [ Nicki and Nifty ]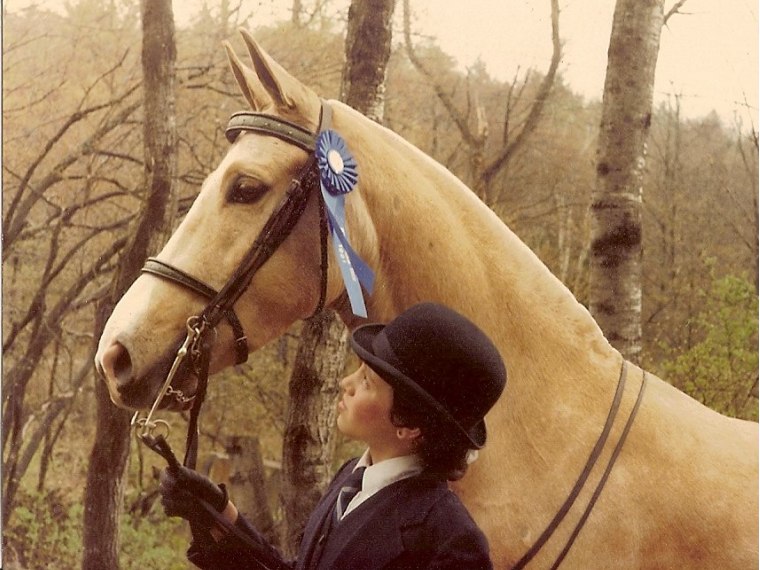 PAGE 1 | PAGE 2 | PAGE3 | PAGE 4 | PAGE 5 | PAGE 6 | PAGE 7 | PAGE 8 | NEXT >>


[ Click on images below to view larger PHOTOS WITH CAPTIONS ] or [ CLICK HERE to View Slide Show without Captions ]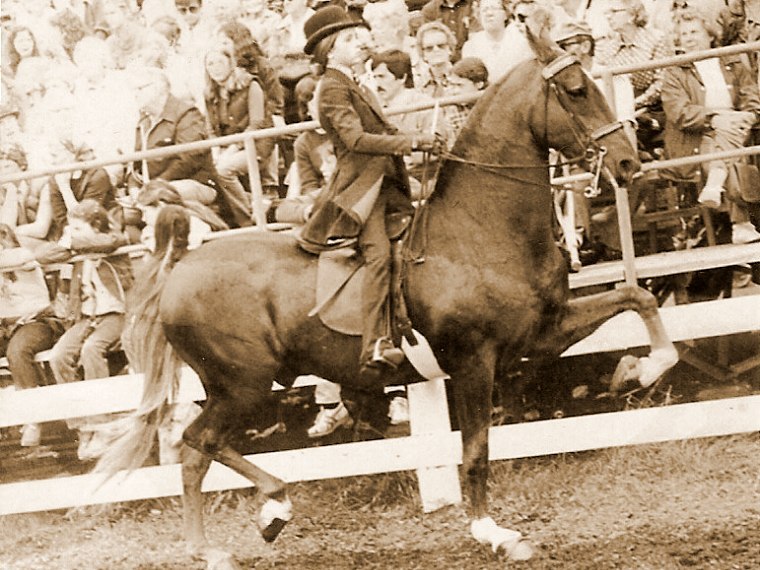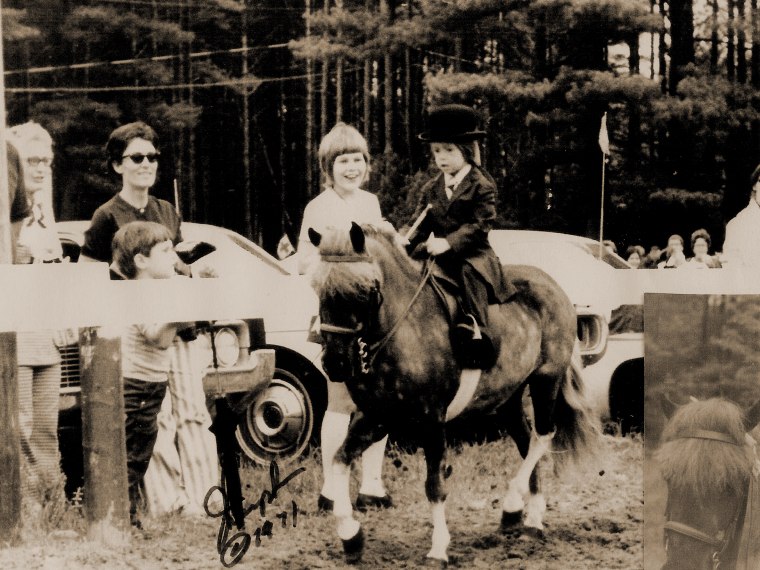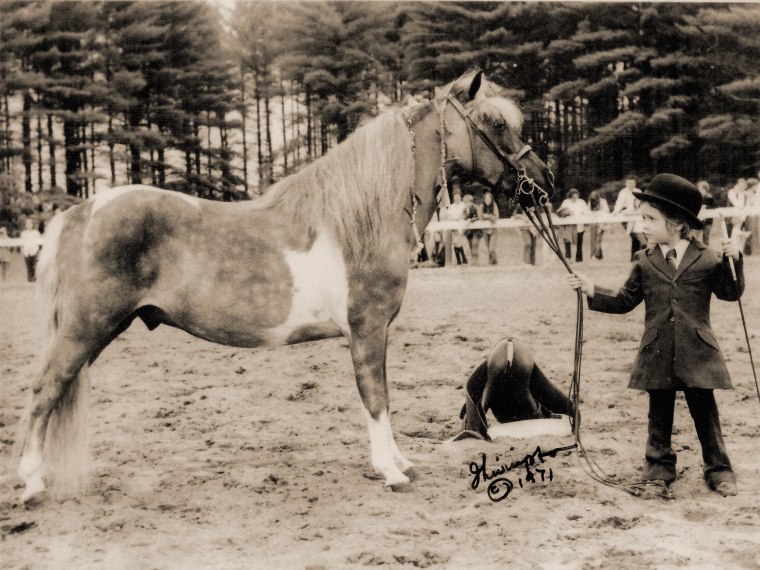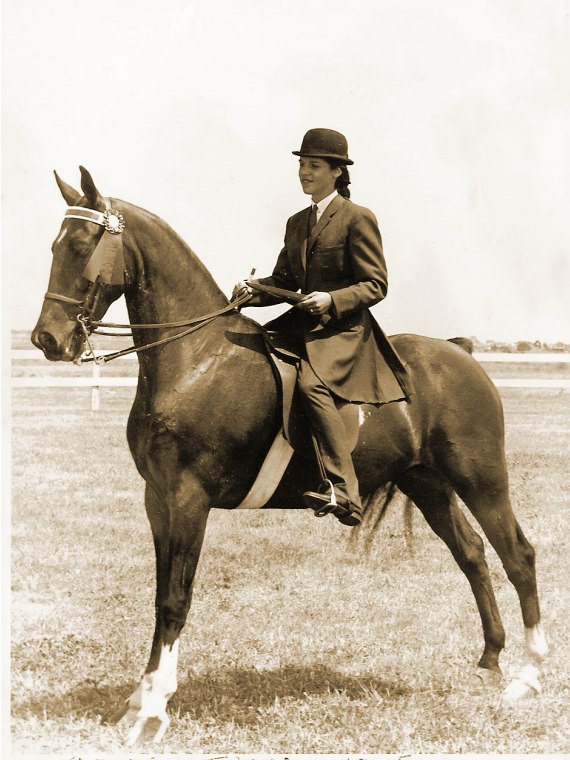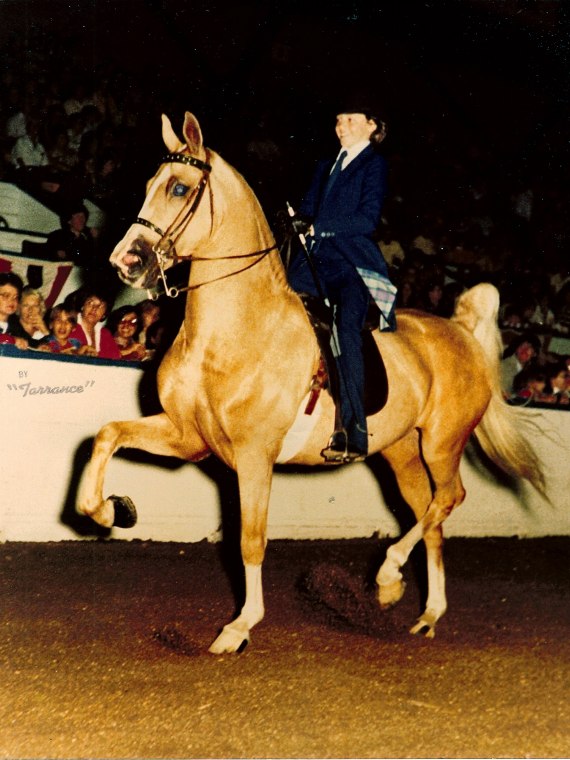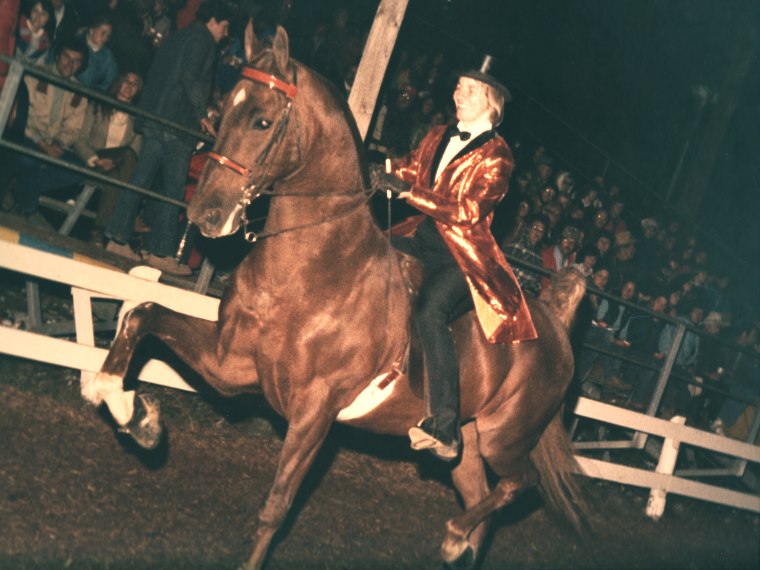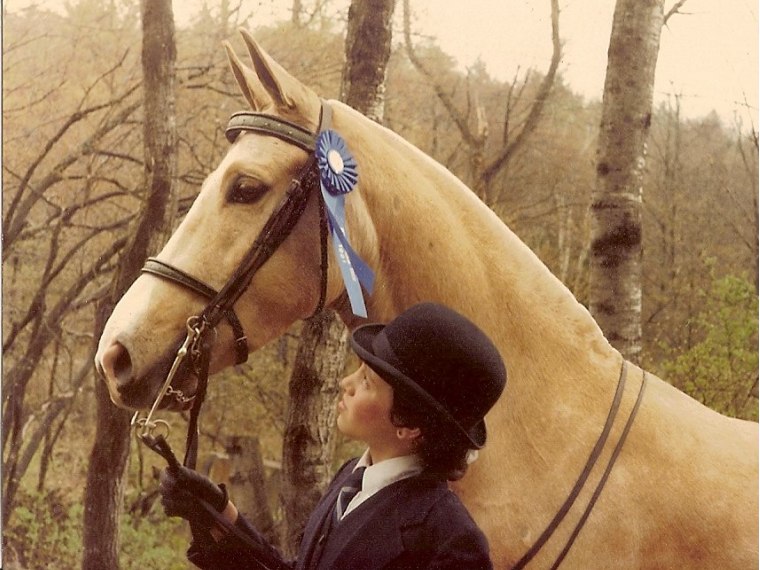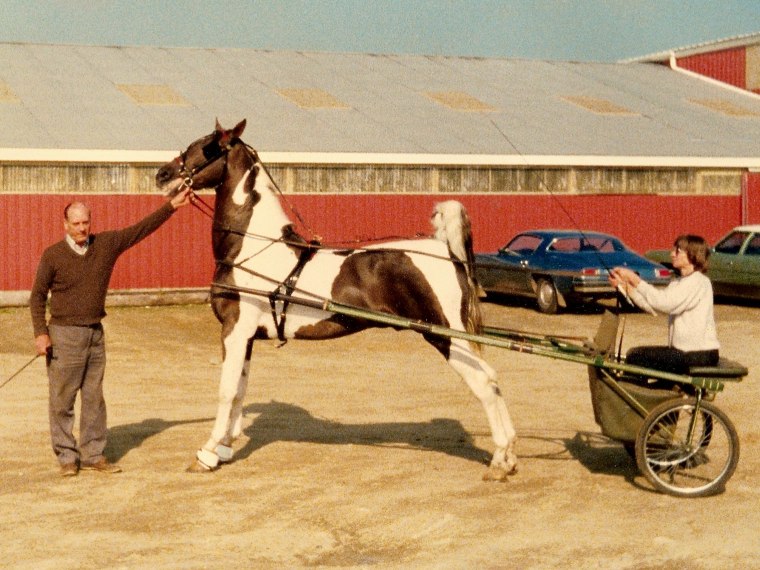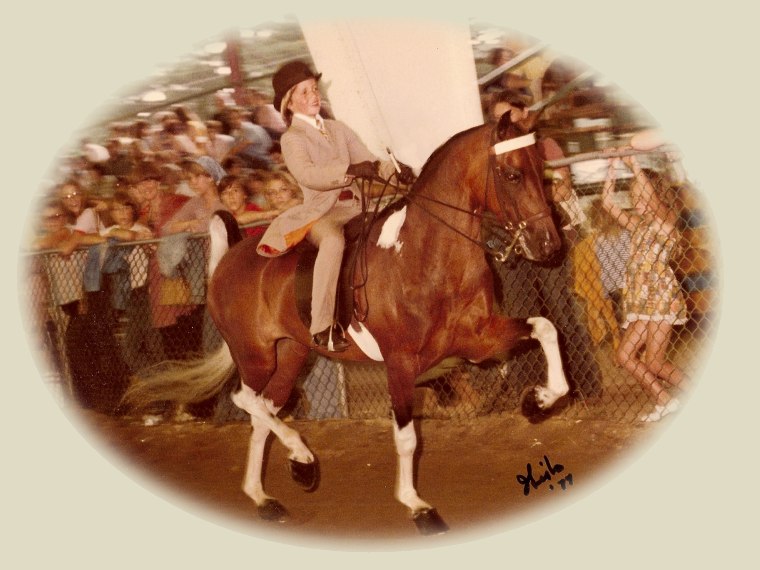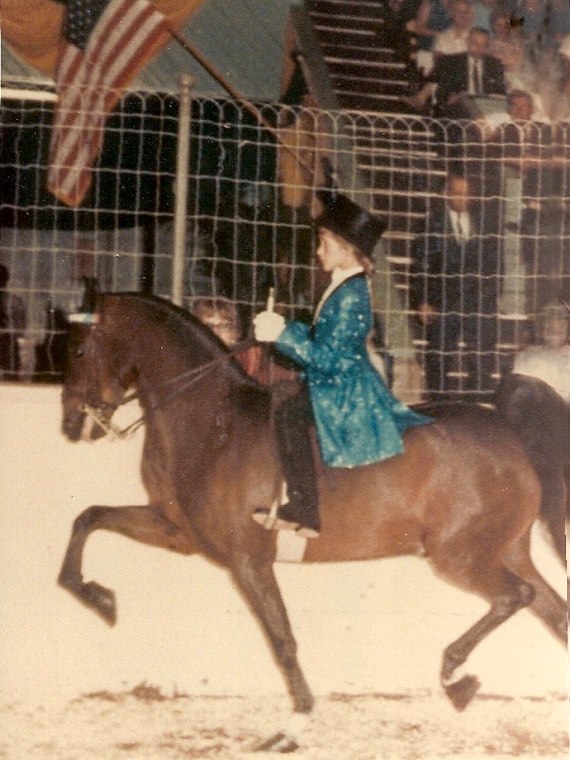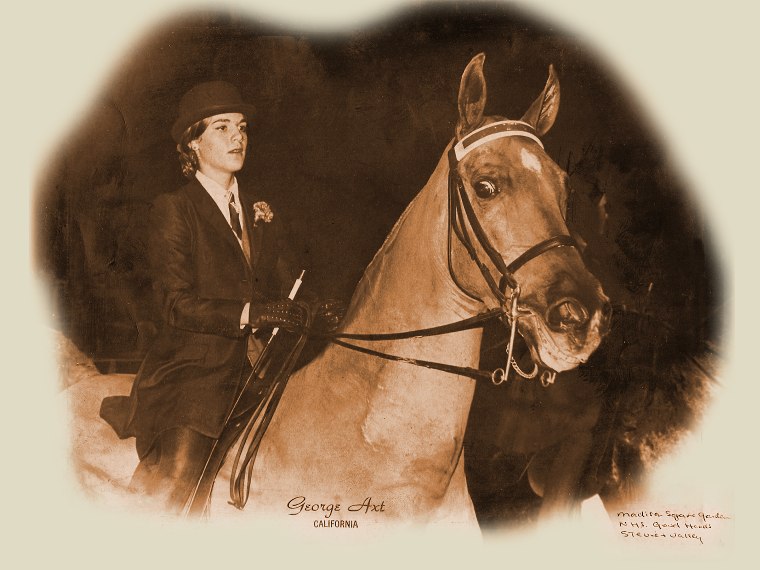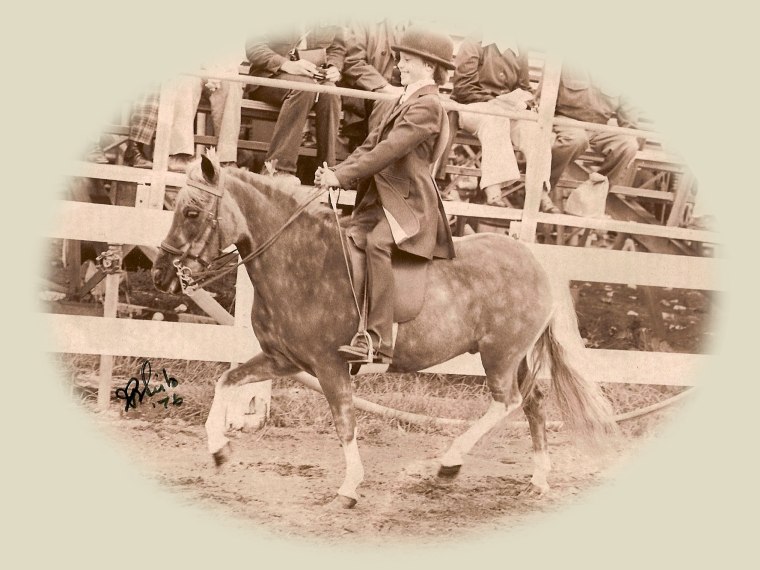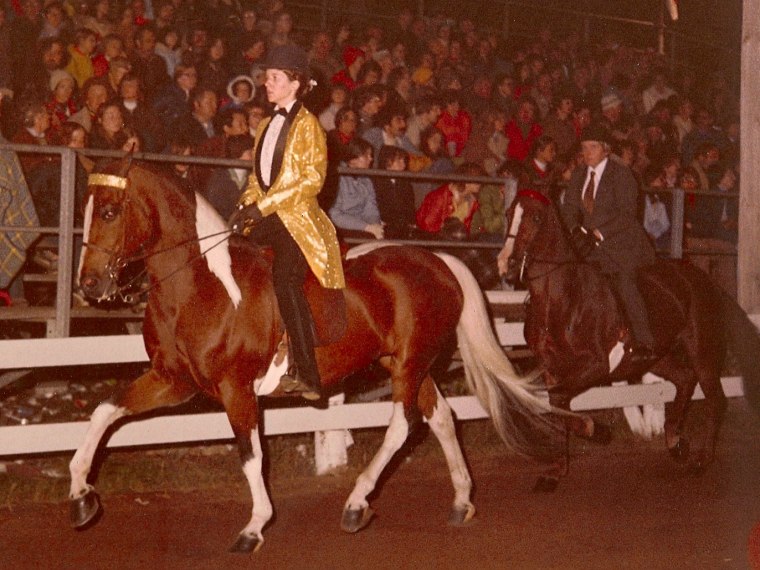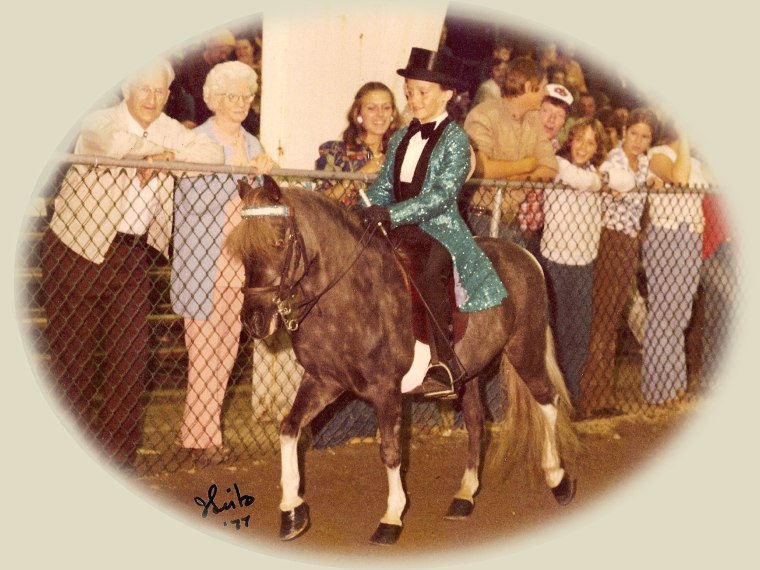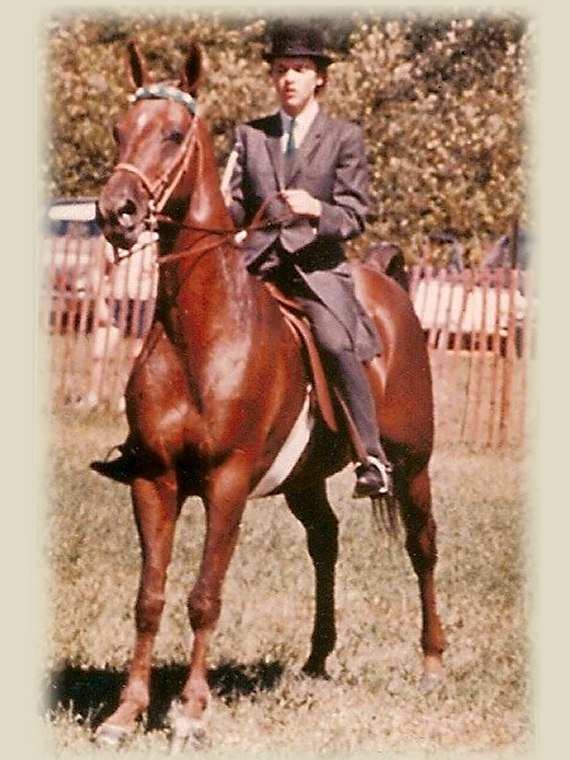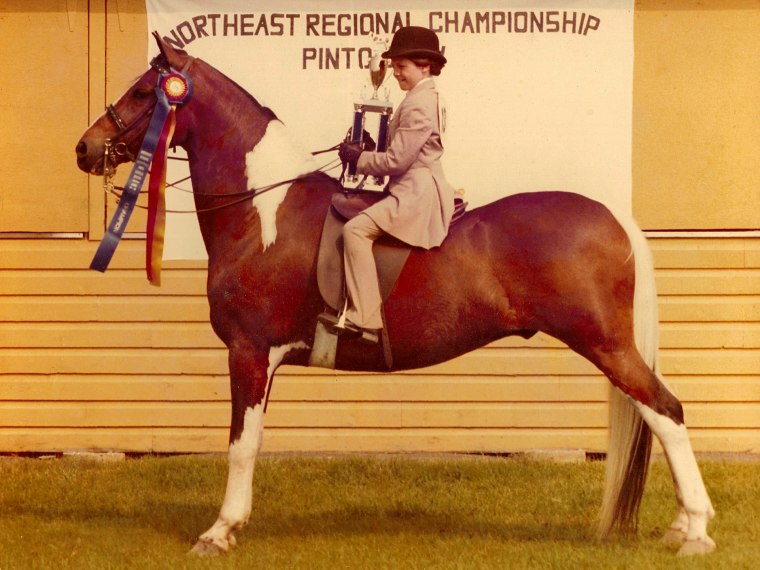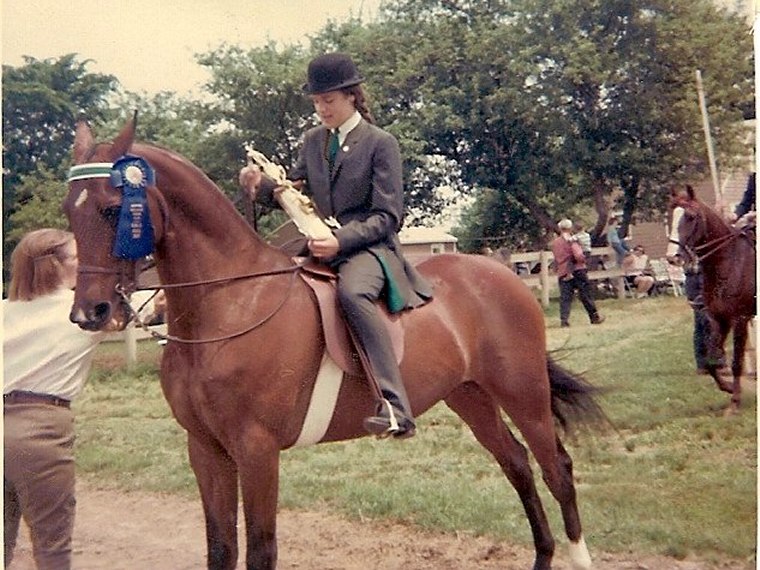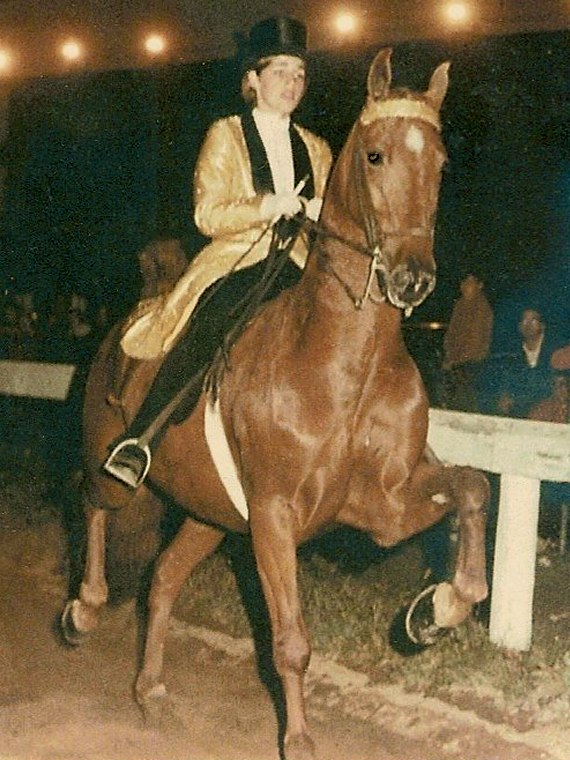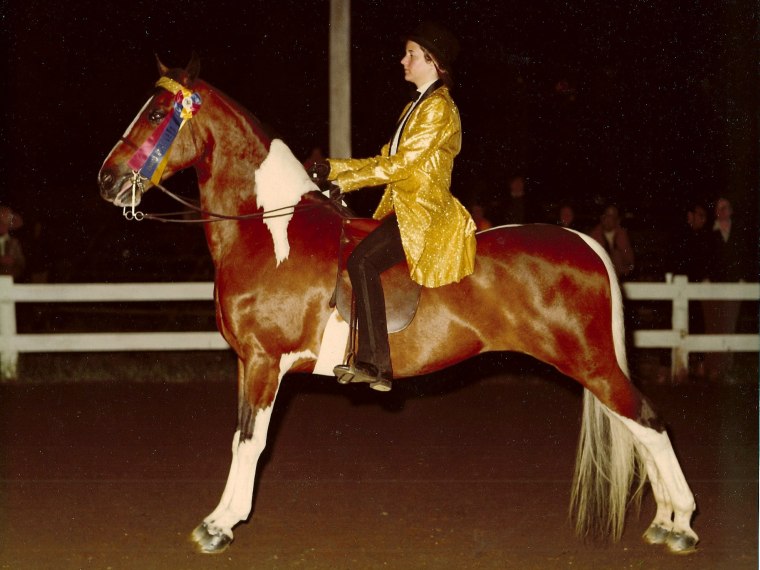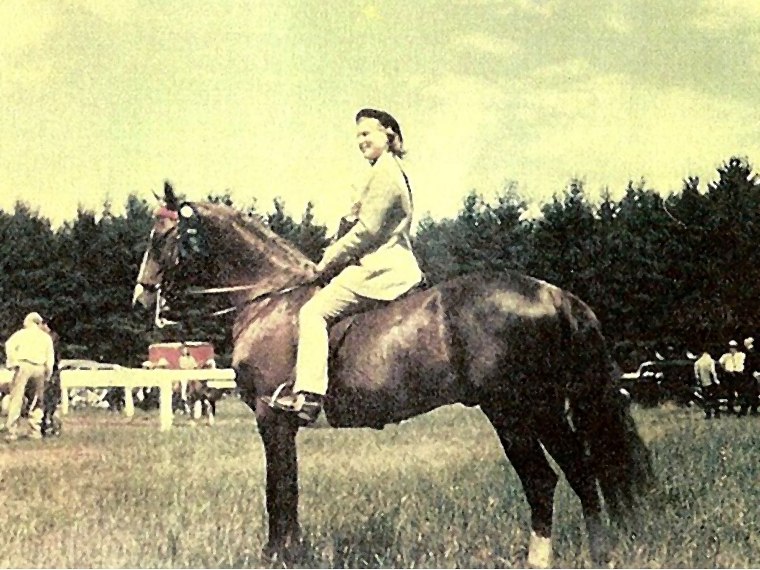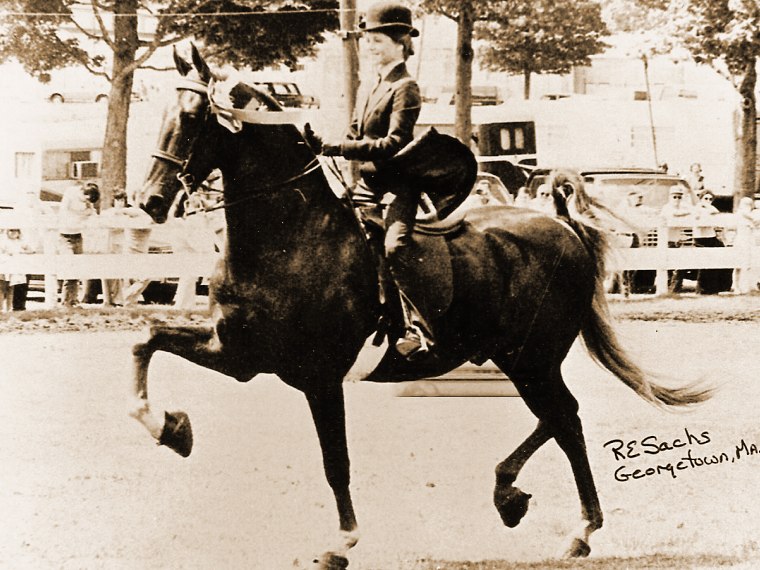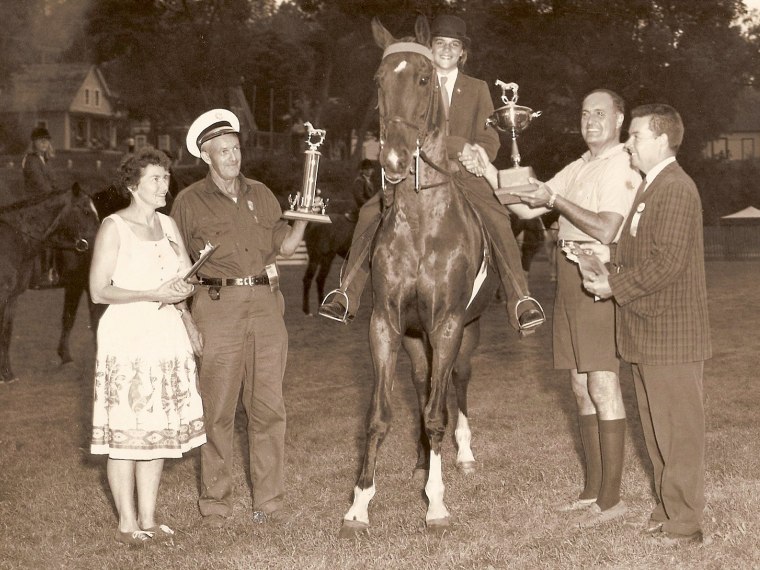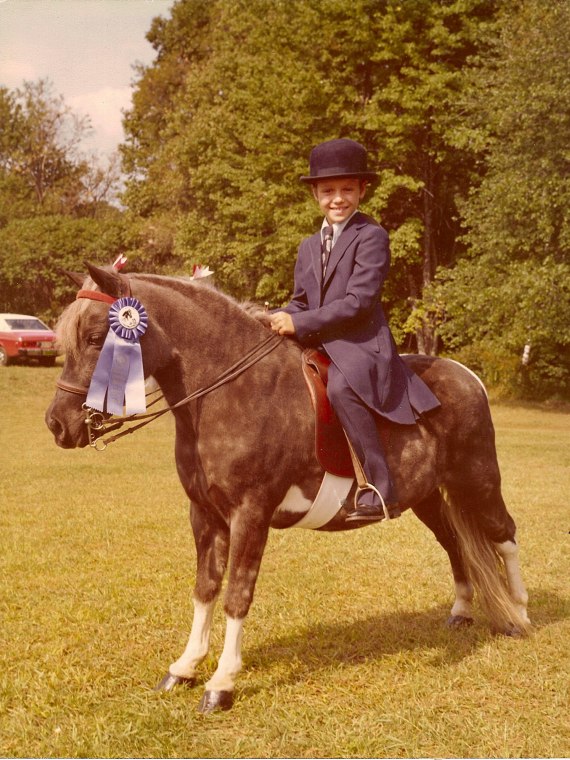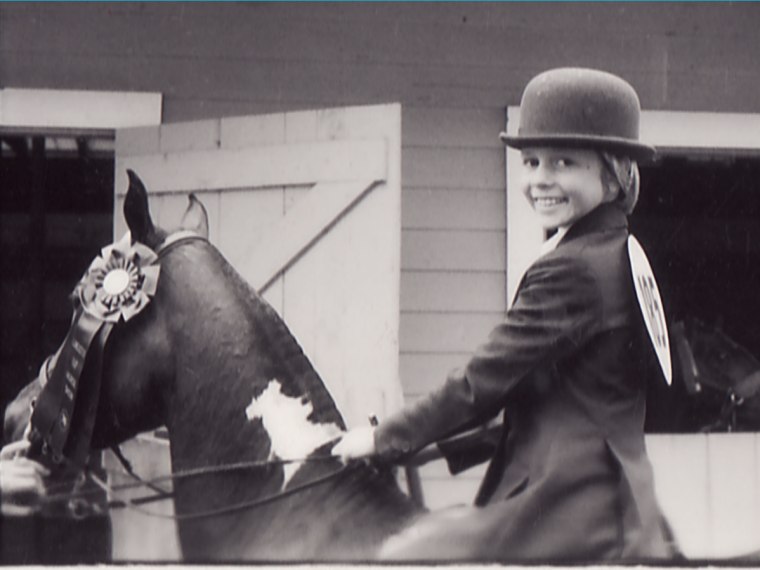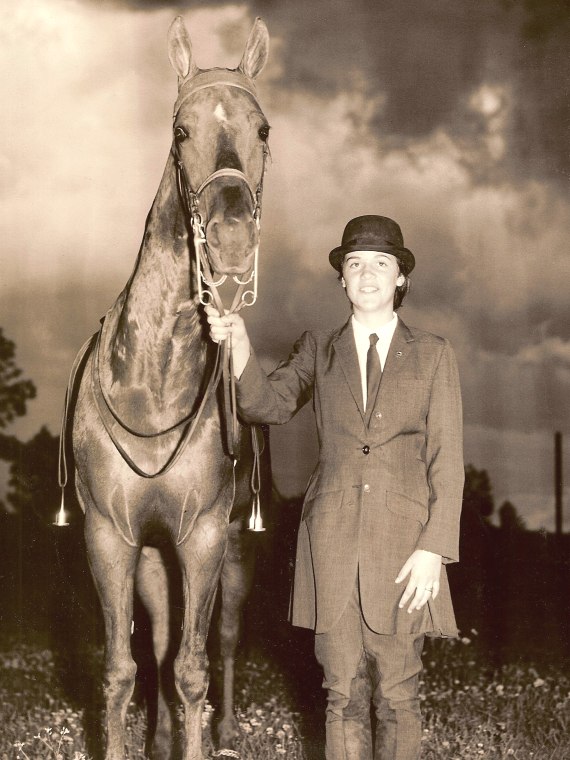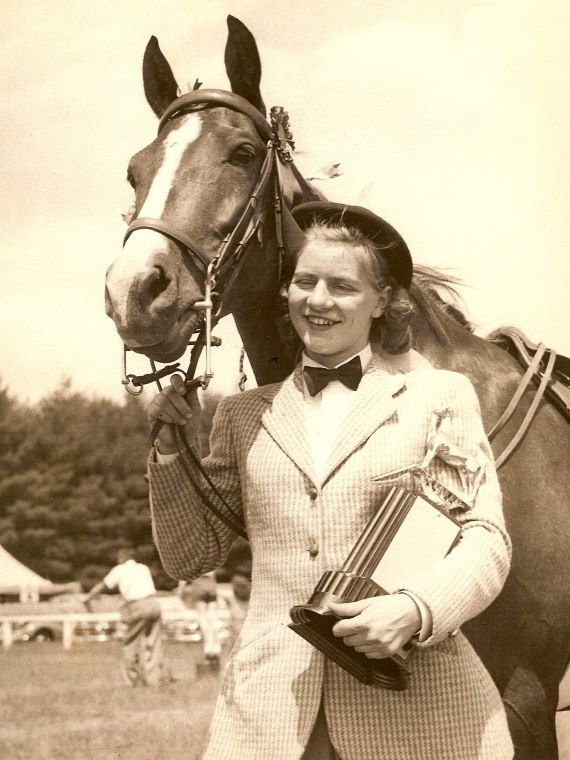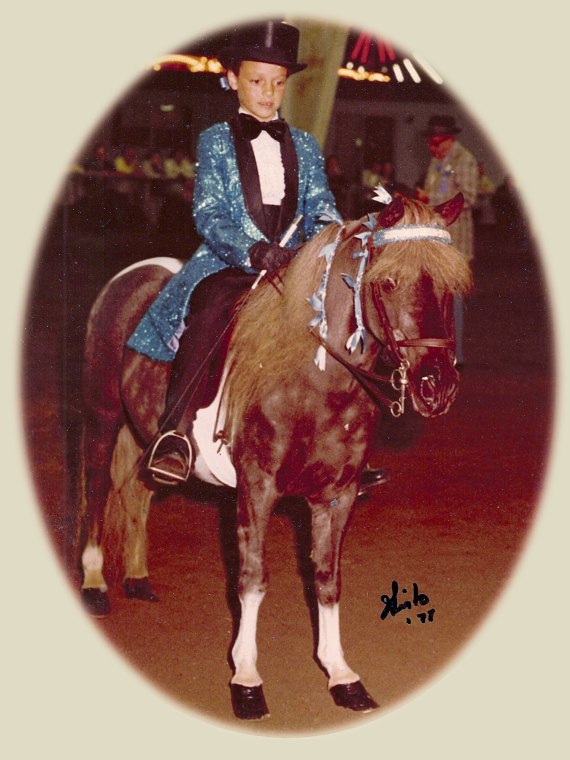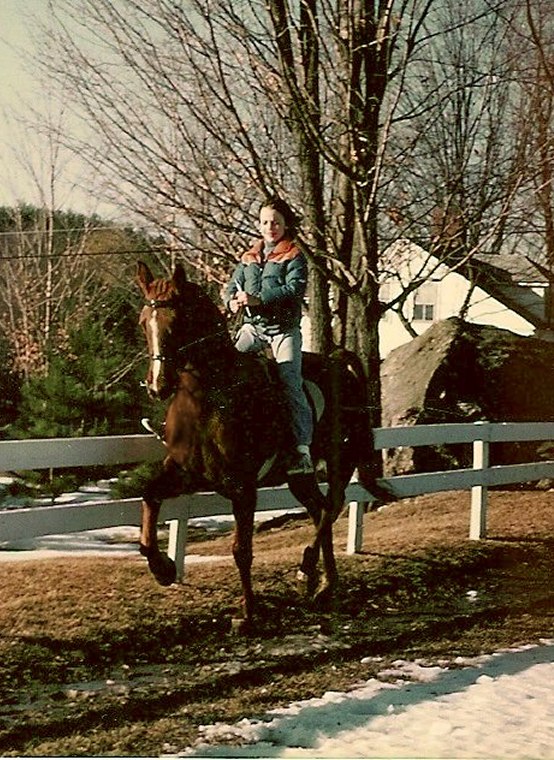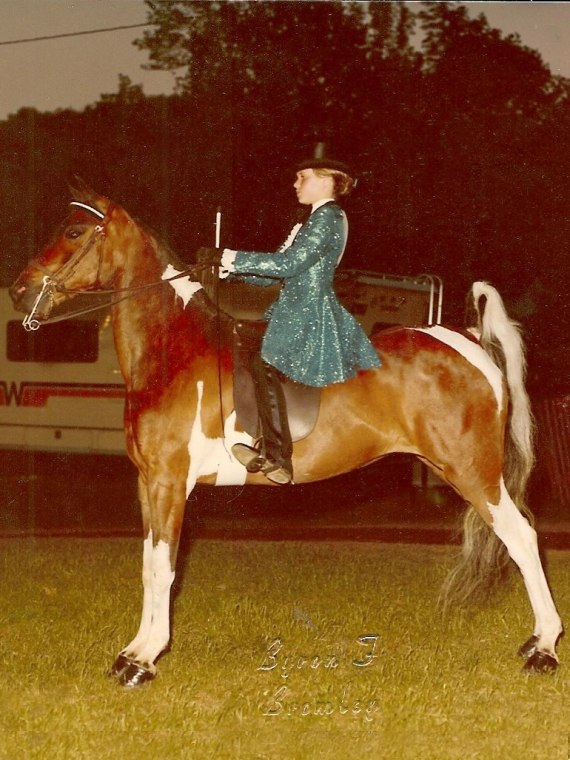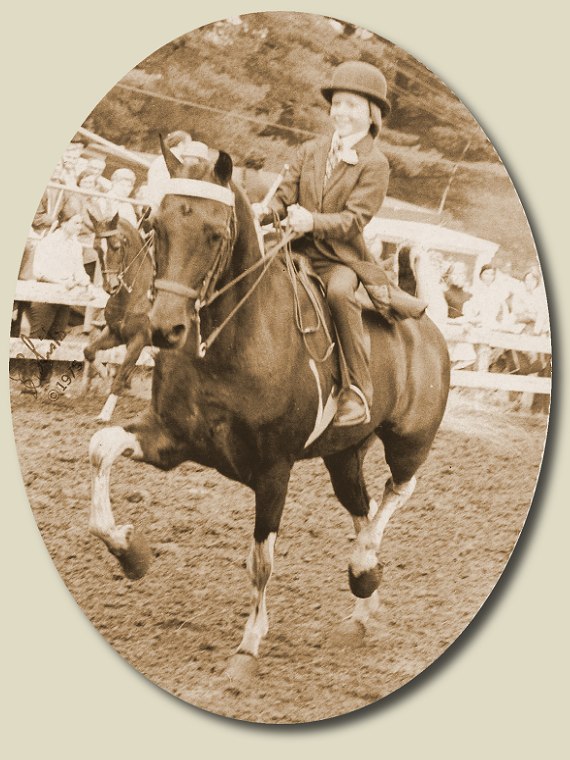 [ Click on images above to view larger PHOTOS WITH CAPTIONS ] or [ CLICK HERE to View Slide Show without Captions ]
VIEW MORE PAGES OF "EQUINE LEWIS FAMILY" PHOTOS
PAGE 1 | PAGE 2 | PAGE3 | PAGE 4 | PAGE 5 | PAGE 6 | PAGE 7 | PAGE 8 | NEXT >>


[ HOME ] | [ ABOUT US ] | [ ShowLife Article ] | [ E-MAIL ] | [ 2007 SHOWS ] | [ 2006 SHOWS ] | [ CAPP AT HOME ]
[ EQUINE LEWIS FAMILY ] | [ EQUINE FRIENDS ] | [ OTHER FRIENDS ] | [ SLIDE SHOW for this PAGE ]
[ Florida Fall Fling ] ~ IRON HORSE COMPETITION >> [ Desi and Jan Jan ] | [ Nicki and Nifty ]

Janet Lewis & AGS Cappuccino
Alva, Florida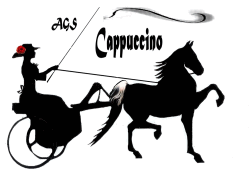 This document was created on 8/12/07 for Janet Lewis, rev. 12/04/12
Page Content ©2007 Janet Lewis
Website and its Design are ©2007 Denrig, Inc., All rights reserved.


To PAUSE SlideShow: Place Your Mouse Pointer on Photo in the Show, to RESUME or START Move Pointer Off of Photo Note: SlideShow does NOT have Captions. For CAPTIONS go BACK and click on individual Photos to display CAPTION for each.