Capp's Equine Friend Nicki with Nifty & Bus
IRON HORSE CDE
3-Day Competition ~ Rockford, Illinois ~ August 3 - 5, 2007
Click Play Button to Start and Stop Background Music


[ HOME ] | [ ABOUT US ] | [ ShowLife Article ] | [ E-MAIL ] | [ 2007 SHOWS ] | [ 2006 SHOWS ] | [ CAPP AT HOME ]
[ EQUINE LEWIS FAMILY ] | [ EQUINE FRIENDS ] | [ OTHER FRIENDS ] | [ GOAT FRIENDS ] | [ SLIDE SHOW for this PAGE ]
[ Florida Fall Fling ] ~ IRON HORSE COMPETITION >> [ Desi and Jan Jan ] | [ Nicki and Nifty ]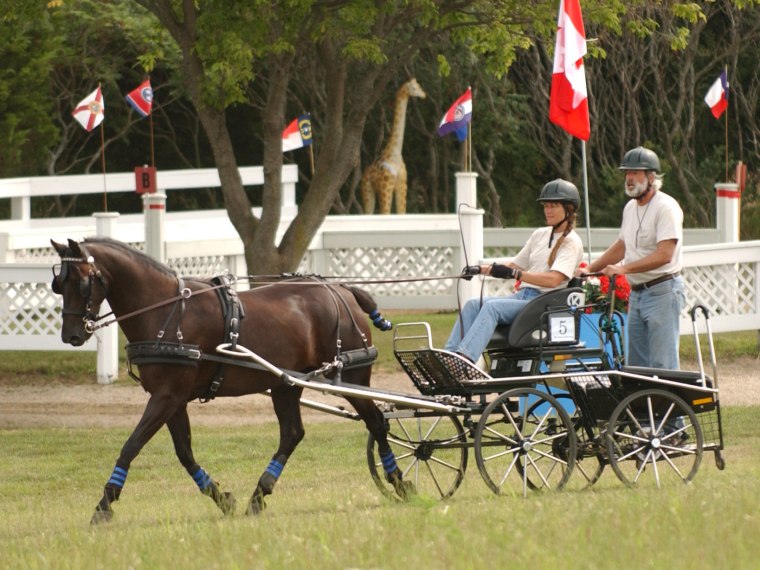 [ Click on images below to view larger PHOTOS WITH CAPTIONS ] or [ CLICK HERE to View Slide Show without Captions ]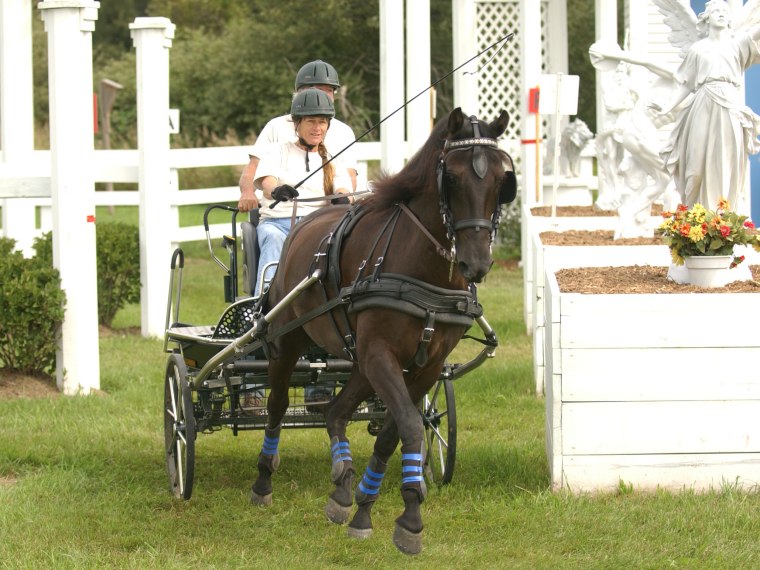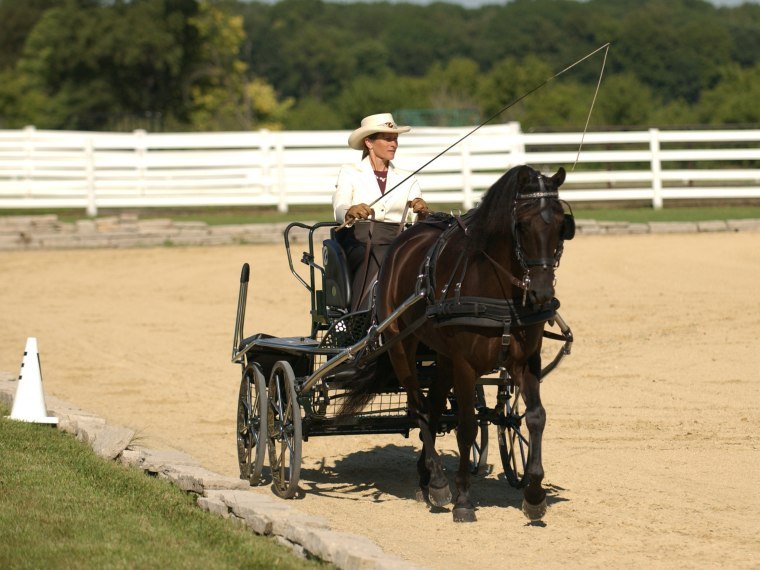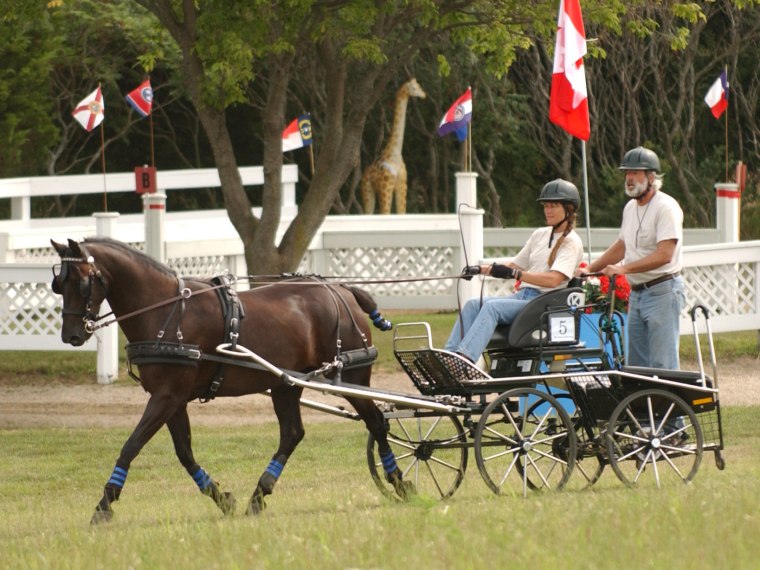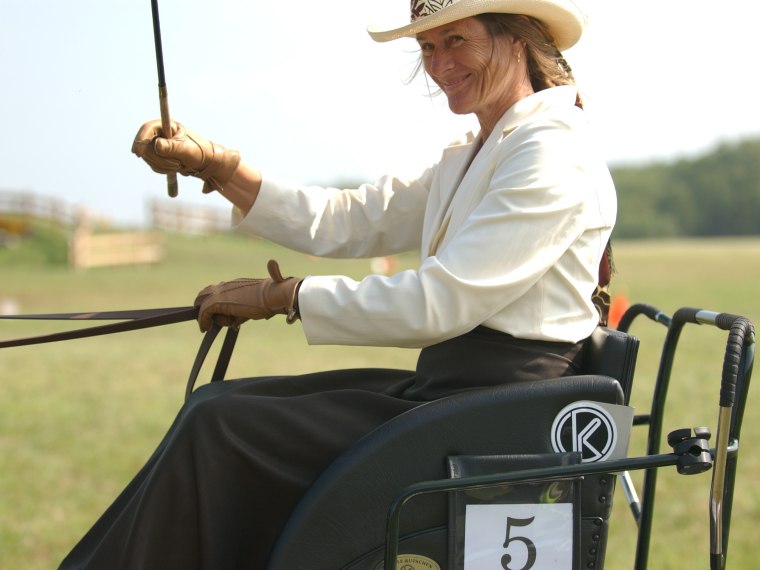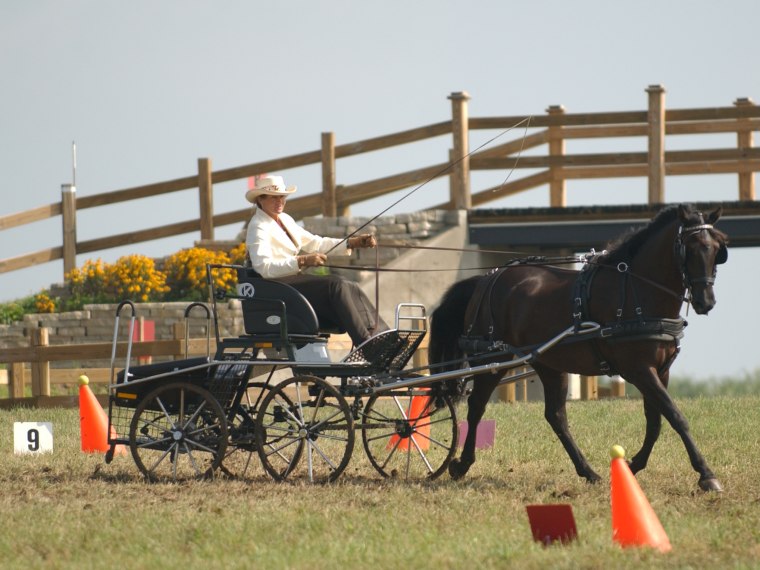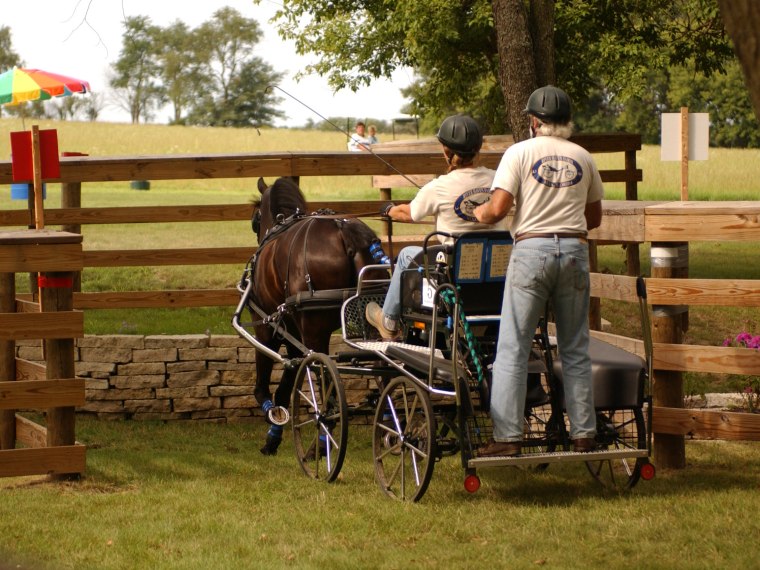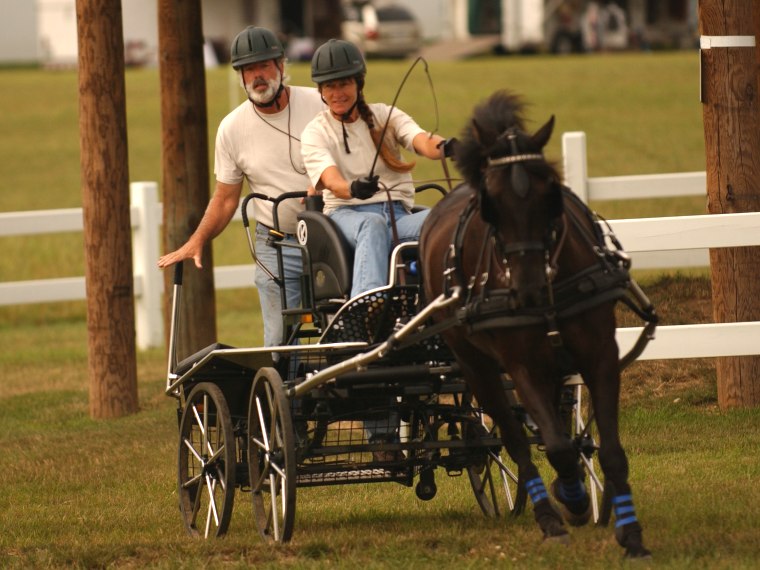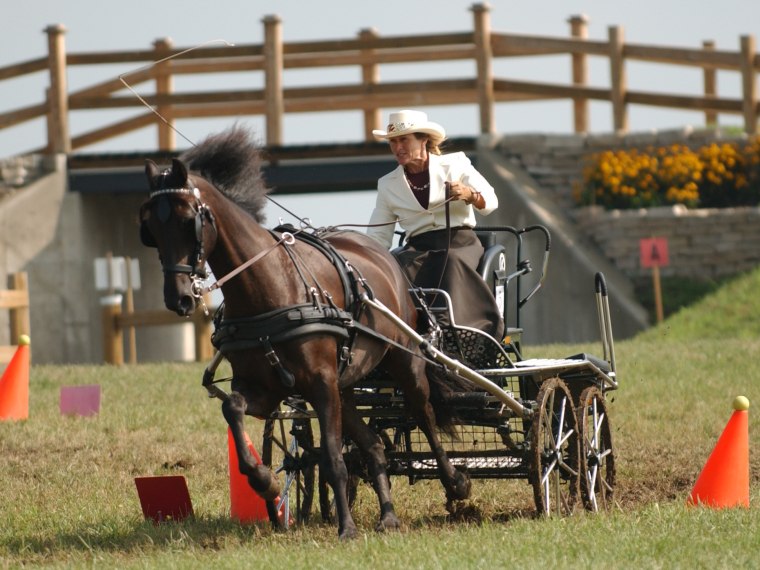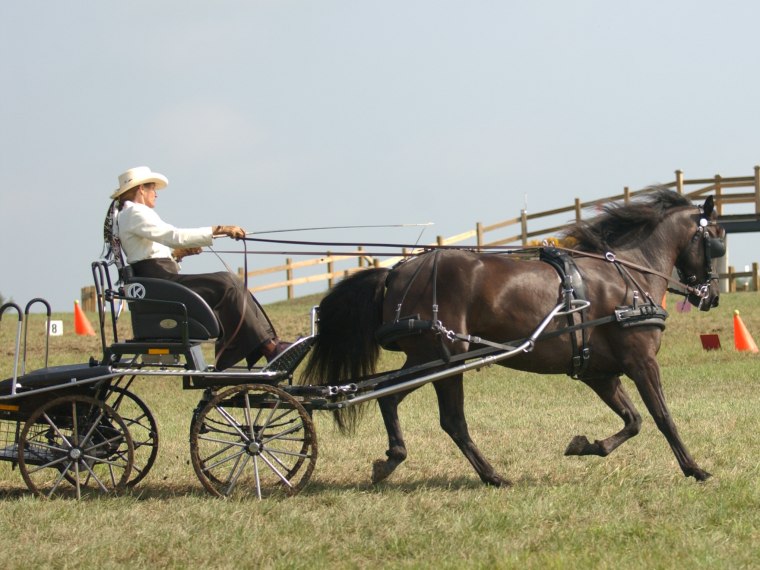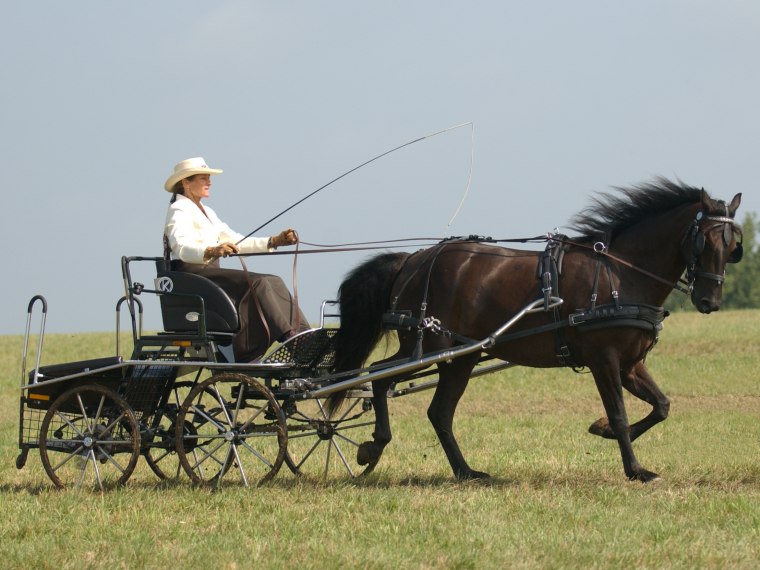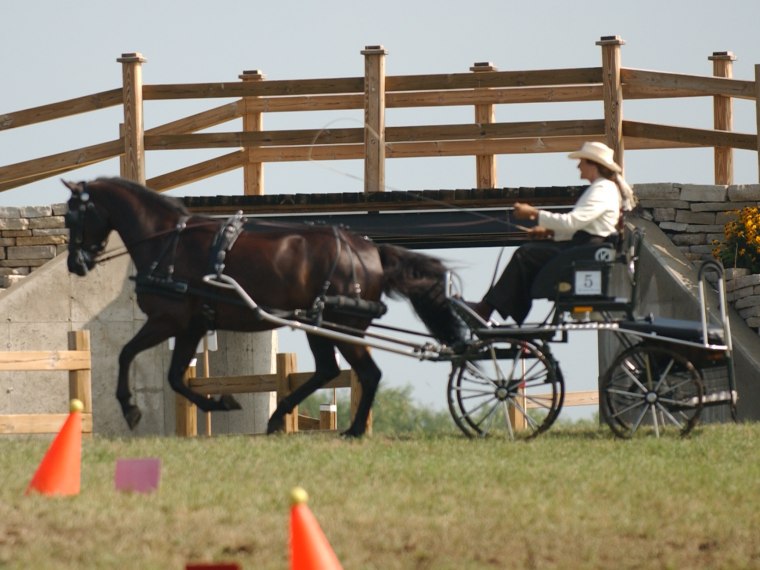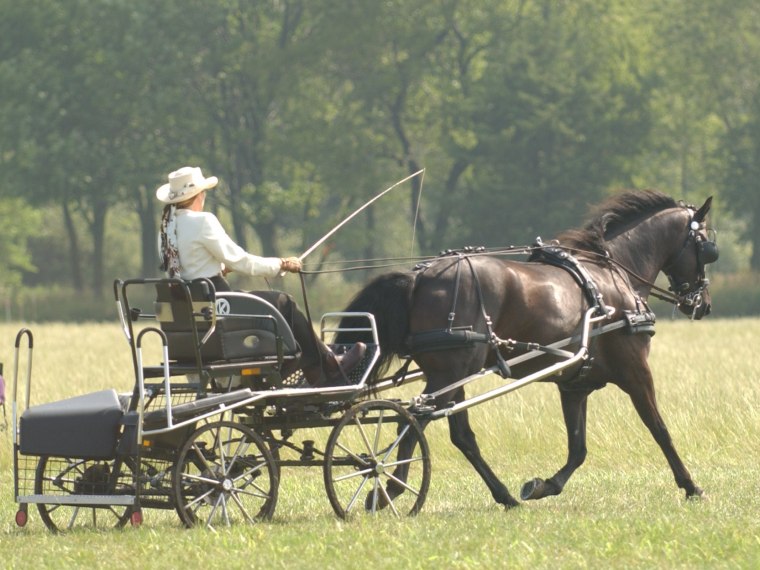 [ Click on images above to view larger PHOTOS WITH CAPTIONS ] or [ CLICK HERE to View Slide Show without Captions ]




[ HOME ] | [ ABOUT US ] | [ ShowLife Article ] | [ E-MAIL ] | [ 2007 SHOWS ] | [ 2006 SHOWS ] | [ CAPP AT HOME ]
[ EQUINE LEWIS FAMILY ] | [ EQUINE FRIENDS ] | [ OTHER FRIENDS ] | [ SLIDE SHOW for this PAGE ]
[ Florida Fall Fling ] ~ IRON HORSE COMPETITION >> [ Desi and Jan Jan ] | [ Nicki and Nifty ]

Janet Lewis & AGS Cappuccino
Alva, Florida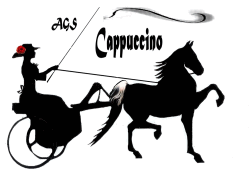 This document was created on 8/12/07 for Janet Lewis, rev. 12/04/12
Page Content ©2007 Janet Lewis ~ Website and its Design are ©2007 Denrig, Inc., All rights reserved.
Iron Horse CDE Photos are ©2007 Digital Express Photography. JanJan purchased the web-ready, digital images on CD from:



Banner ad created and displayed above as a special thanks to Tim and Stacy Branam for making the CD available!
Note: images on this page are reduced size, reduced quality, low resolution photos suitable only for viewing and are not suitable
for printing. If original, high resolution, photos for printing are desired, please obtain from Digital Express Photography.


To PAUSE SlideShow: Place Your Mouse Pointer on Photo in the Show, to RESUME or START Move Pointer Off of Photo Note: SlideShow does NOT have Captions. For CAPTIONS go BACK and click on individual Photos to display CAPTION for each.